---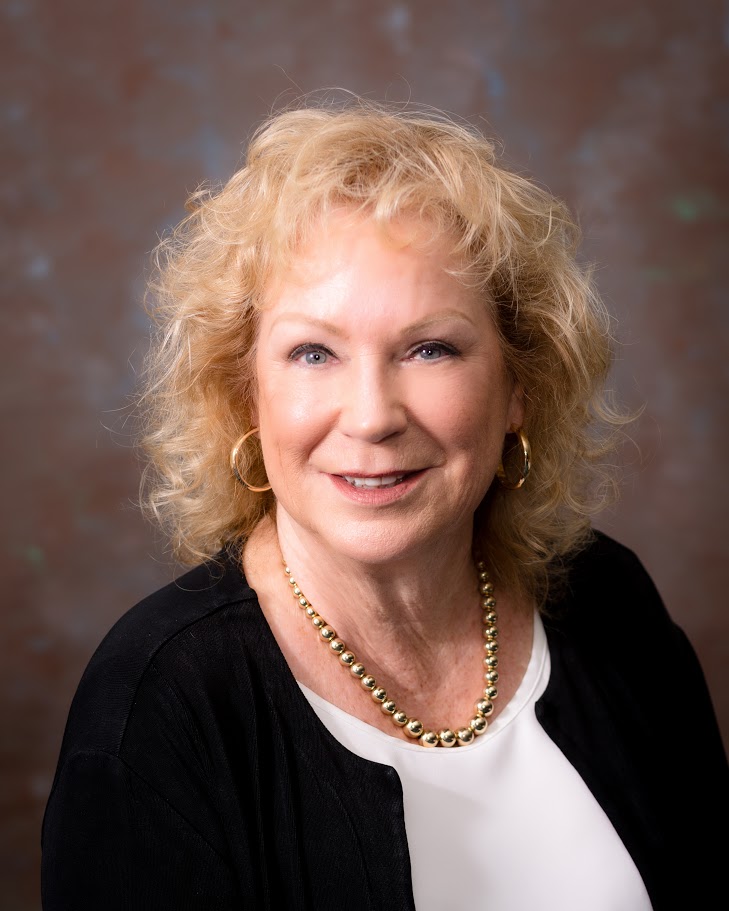 Cathy Applegarth is a Senior Broadcast Consultant with Black Crow Media. Black Crow owns more than 26 stations across the Southeast, and is the premier radio corporation reaching all of Volusia and Flagler Counties.
Cathy would be one of the first people to tell you that Radio Advertising is alive and well. In fact, it's one of the most effective ways to reach a broader audience category, especially when used as part of a campaign with other media.
For the past 13 years, Cathy has been with Black Crow, working with local advertisers for their 4 local stations: WNDB, news, talk and sports radio; as well as 3 FM stations including WVYB, adult contemporary; WHOG, classic rock and WKRO, country music.
Combined, these four stations reach almost 200,000 listers a week and allow advertisers to reach any demographic in Volusia and Flagler County. In addition to providing radio advertising, Cathy can assist you with Black Crow events planning and coordination services.
Cathy has been an Ormond Beach resident for more than 20 years, where she lives with her husband. Her son, his wife and adored grandson are just a short drive away. She loves her job not just because of the wonderful product she is able to provide local businesses, but also for the amazing people she continues to meet planning and implementing advertising campaigns.
---
---
Senior Broadcast Consultant for 4 local radio stations: WNDB, WVYB, WHOG & WKRO
Phone Number: 386-451-4933
Email:
cathyapplegarth@gmail.com
---