---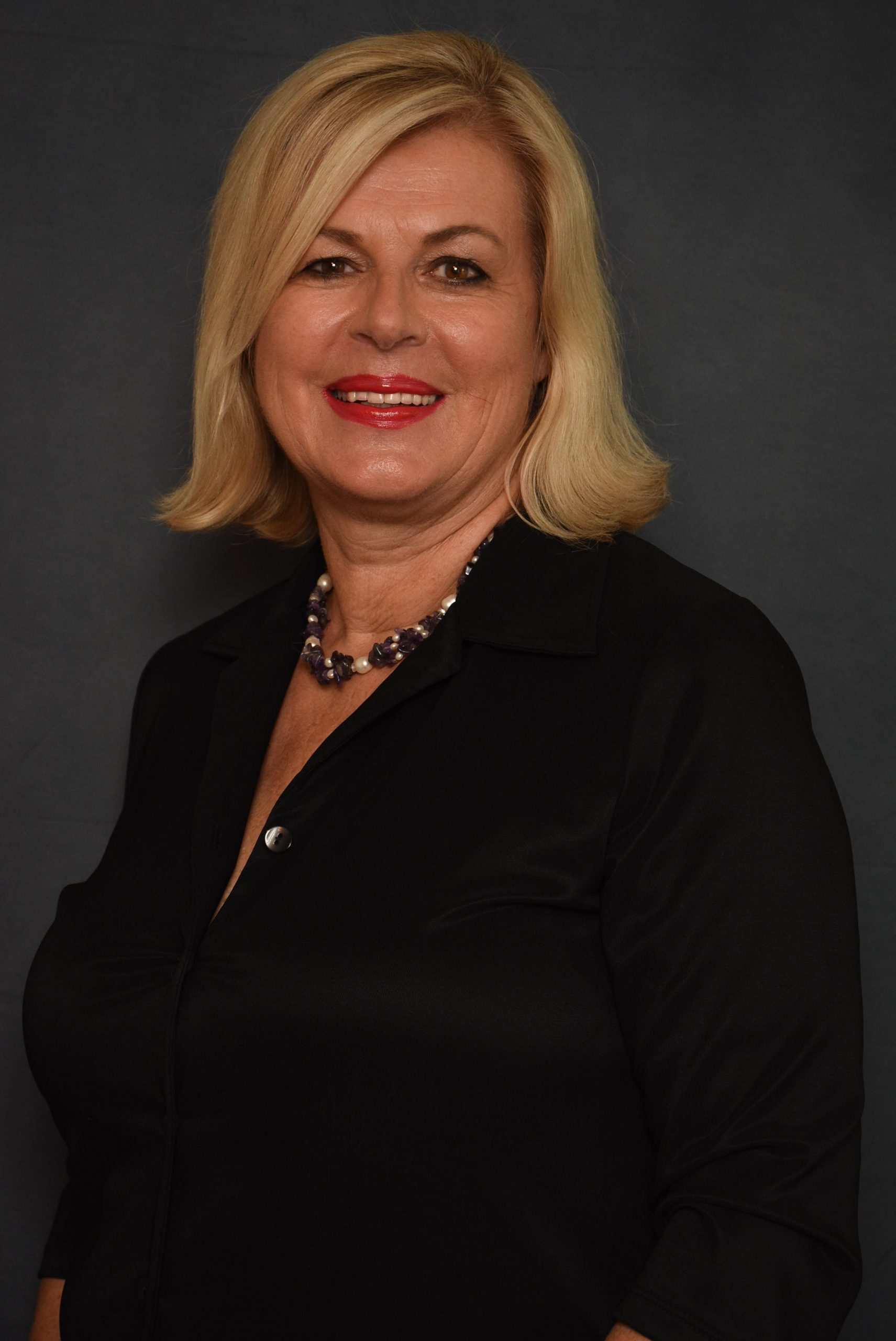 Ursula is assisting business owners as Business Intermediary with Florida Business Exchange. In this function she assists business owners to exit their business and helps entrepreneur and business owners to find new opportunities.
Prior to this, Ursula worked as Consultant for her company Social Media Consulting CFL with the objective to support local professional businesses with their online marketing needs. Ursula is from Vienna, Austria, and has lived in the area since 1996. She resides in Port Orange and her three children Felicia, Jonathan, and Emily are her pride and joy. Ursula earned a law degree from the University of Vienna, Austria, and her EMBA from Emory Goizueta Business School in 1994. She then worked in real estate development in Central Florida till 2010.

Being involved with the community and various associations has always been an important part of doing business. In addition to NCW, Ursula is a member of the Port Orange South Daytona Chamber of Commerce and BNI Victory Lane Chapter.

In her free time Ursula enjoys spending time with family and friends, traveling, paddle boarding, the beach, reading, and ballroom dancing.