---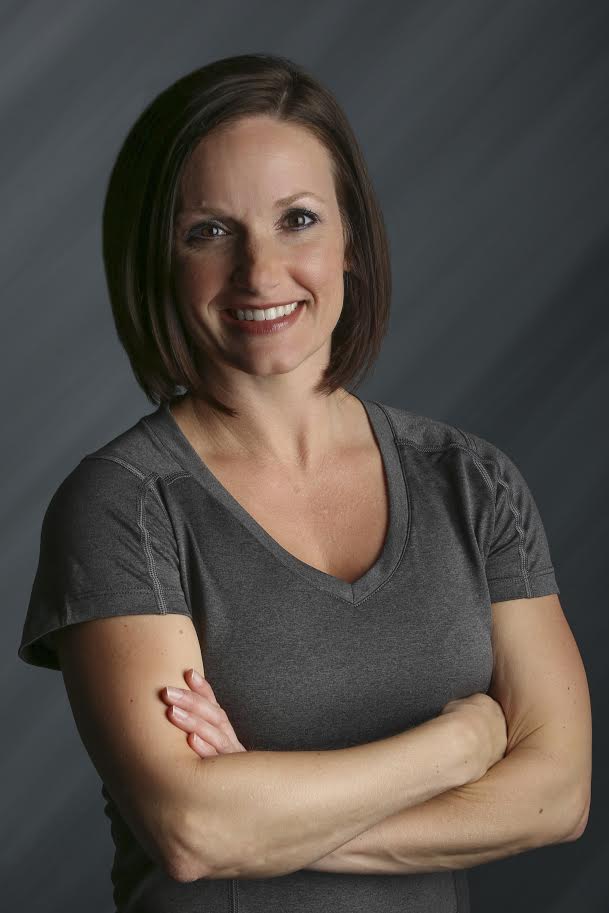 As a lifelong athlete and gym goer, Mary decided to end her corporate career in 2015 and pursue her passion of helping others with their health and wellness goals. She opened Journey Fitness Center in November of 2016, and has been helping clients with exercise therapy, corrective exercise, strength and conditioning, and fitness nutrition. She currently holds a Personal Training certification from NASM, with specializations in Senior Fitness and Fitness Nutrition. Mary is originally from Macon, Georgia and moved to the area in 2003. She resides in Port Orange with her two children Taylor, and Coleman, and husband Rich. Previously, Mary earned a Bachelor's Degree in Accounting from North Georgia College and State University, and holds a Master's degree of Professional Accountancy from Georgia State University.

Being involved in the community and in various business groups has always been an important part of Mary's life. In addition to NCW, Mary is a member of the Port Orange South Daytona Chamber of Commerce, member of Thrive Community Church, on the Board of Directors of the Daytona State College Foundation, and a member of Volusia Young Professionals group.

Mary has also earned Daytona Beach News-Journal's Top 40 Women in Business award in 2017 and 2018. Each year, Journey Fitness Center has been voted the News-Journal's Reader's Choice Best of the Best Health / Fitness Center since 2017, and the Hometown News #1 Health and Fitness Club and Best Personal Fitness Trainers since 2017.