Presbyterian Counseling Center
---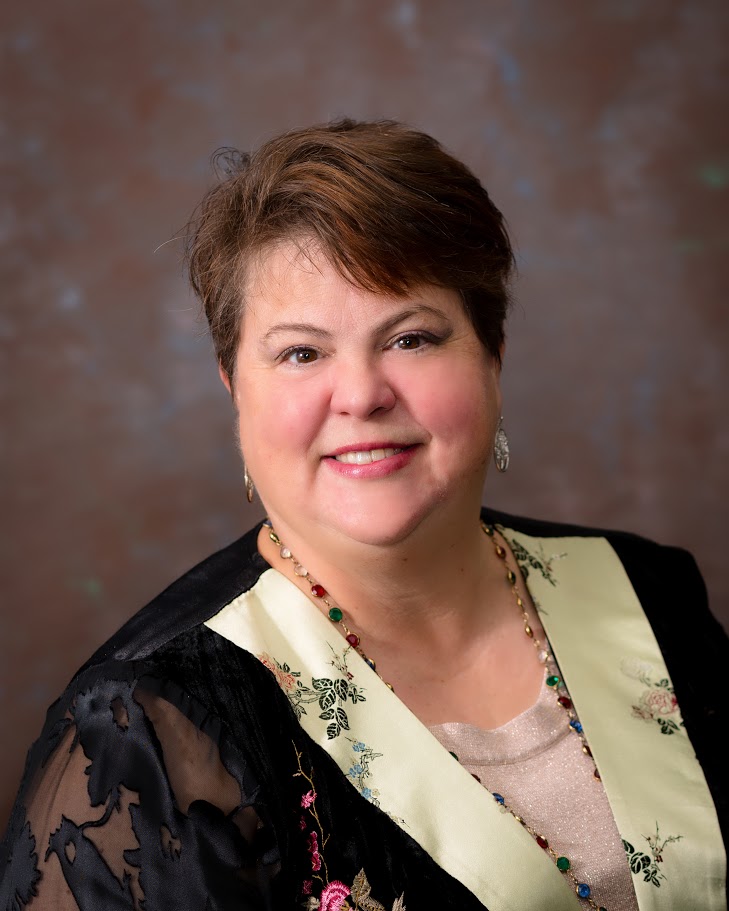 Presbyterian Counseling Center provides counseling sessions to children, couples, families and individuals.
Laura Walker is the Administrative Director of the Presbyterian Counseling Center. PCC was founded in February, 1986 and has been a continuous mission for mental health awareness and services to the community since that time.
With 8 locations across Volusia and Flagler counties and 25 independent contractors, PCC provides more than 10,000 counseling sessions per year to children, couples, families and individuals. Groups are provided to support parents, teens, couples and survivors of domestic violence.
After studying counseling and mental health in college, Laura served on PCC's board of directors for many years before assuming a primary leadership role for them in 2016. She has been instrumental in their growth and in the procurement of several specialized grants to assist with families and children in need of services.
Other Business Directory:
Client

Social Media Consulting CFL - Ursula Amon

Date

January 27, 2023

Client

Social Media Consulting CFL - Ursula Amon

Date

March 10, 2022

Client

Social Media Consulting CFL - Ursula Amon

Date

February 17, 2022

Client

Social Media Consulting CFL - Ursula Amon

Date

March 1, 2021

Client

Social Media Consulting CFL - Ursula Amon

Date

May 3, 2019

Client

Social Media Consulting CFL - Ursula Amon

Date

August 28, 2017