---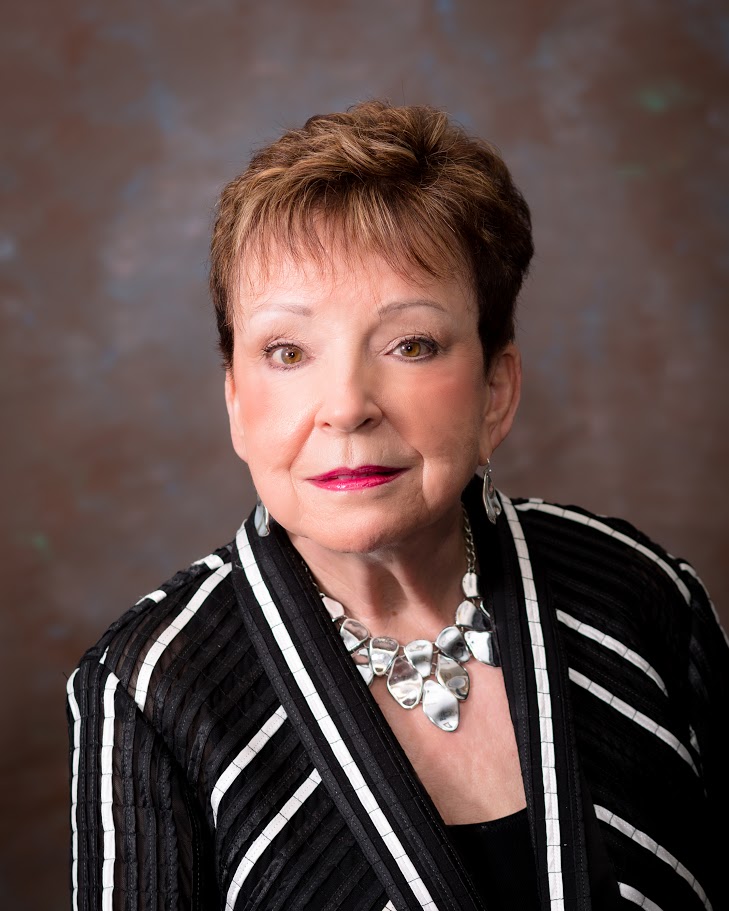 Manager, Global Accounts HelmsBriscoe Rita is a Meetings Matchmaker and as such she acts as a resource to companies, associations and organizations that require assistance in booking a location for their meetings, including helping clients negotiate their contracts.
She is one of 1200 independent agents worldwide (currently in 49 countries.) HelmsBriscoe is the world leader in meeting site selection, with 9000 corporate, association and government clients from small to mid-size companies, government offices, religious groups, associations and non-profits with meeting needs ranging from a 10-room retreat to a citywide convention. In 2010, HelmsBriscoe generated more than 3.8 million hotel room nights ($675 million in group revenue.) Because of their size and systems, they can accomplish in a day what might take others a week or more to do. The service is of zero cost to the client. HelmsBriscoe is compensated by a placement fee from the hotel/resort/cruise line.
In order to identify the best location for a specific event, Rita and her fellow associates draw on industry knowledge, personal knowledge and an internet-based tool which combines information on hotel properties and allows hotels to quickly and efficiently respond to a lead from HelmsBriscoe. Rita has been a business owner for a number of years, allowing her to combine her management skills and knowledge of business with the resources of The Global Leader in Meeting Procurement. This combination allows Rita to draw upon HelmsBriscoe's vast resources while utilizing her well-rounded business background to successfully assist her clients in planning events that they will want to remember such as the following client testimonial:.
Without local knowledge of conference facility options, HelmsBriscoe made it very easy to compare the options that are available. We were provided with several venues to choose from, with costs, amenities, and more to describe the choices. After we settled on our first choice, HelmsBriscoe took it from there and developed and negotiated a contract with the conference center and hotel that well-represented our interests. With the great amount of time and detail that the Local Arrangements Committee must spend on planning a successful meeting, having HelmsBriscoe take care of the development and negotiation of the event contract was extremely valuable.