O2 Wizard Mold and Odor Removal
---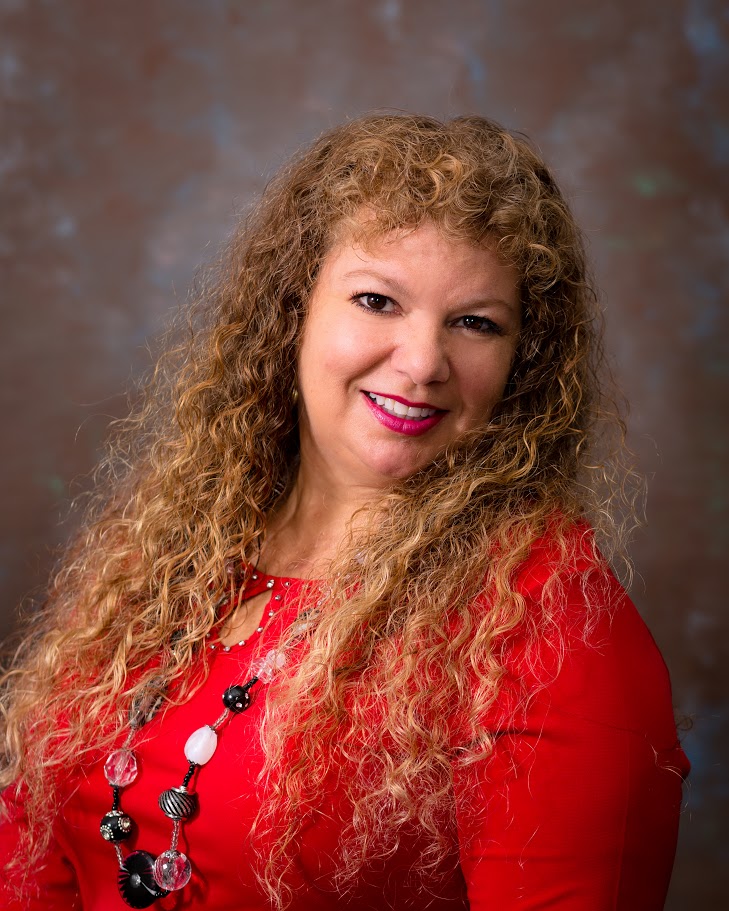 o2 Wizard is one of North and Central Florida's longest established company successfully treating over 1,000 structures.
We use the latest technology that kills mold, odors, and sick building syndrome in about a day... guaranteed! Our one-of-a-kind technology removes oxygen and suffocates unwanted living organism without chemicals. What returns is super-oxygenated air that helps restore health. Our non-invasive service is organic and helps 200 health issues!
We eliminate poisonous contaminants from the A/C, ducts, furniture, clothing, and between walls to treat an entire building. Our NASA-designed technology also destroys pet &and smoke odors; neutralizes toxins in homes like formaldehyde, sulfur, benzene, pesticides, and harmful chemicals; and helps reduce pests. This process is much more effective and far less costly than ripping out walls and removing contaminated furnishings. We have collectively saved our clients over $9,000,000.
The majority of the people who call us are sick and tired of being sick and tired! We love being able to rescue the health of homes, humans, and pets. As mold instructors, a health coach, and my husband being an engineer, we have created an educational website. See our website for a list of health issues, a mold-related health quiz, 100 ways mold growth starts, some of our happy clients, and more… o2wizard.com. Contact "Mr. & Mrs. Mold & Mildew" today!