Millennium Optical - Optical and complete eye care
---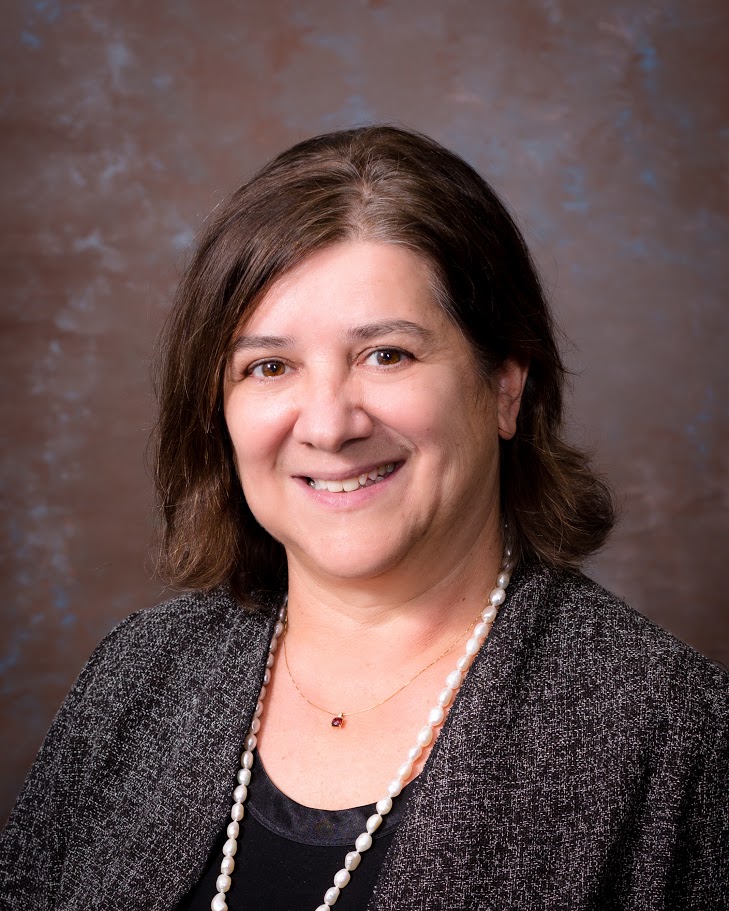 Patrizia Rubin is the owner of Millennium Optical, Eyewear & Accessories. This unique optical boutique, located in Ormond Beach, specializes in Italian design and offers high fashion eyewear, quality Italian styles and hand made accessories.
Not your run-of-the-mill optical store, Patrizia travels the world attending trade shows and fashion events in Paris, Milan, New York and Las Vegas. The result? A wide range of eyewear representing the latest fashion trends and European styling. Combine that with classic styles from top American designers and you have the most unique collection of fashion eyewear in both Volusia and Flagler counties.
A native of Modena, Italy, Patrizia attended J. Barozzi Technical Institute, where she received her degree in International Commercial Accounting. After working in Accounting for many years, Patrizia decided to pursue another career path. Her love of Italian cuisine naturally brought her to culinary school, where she graduated from Petronilla Gourmet Cooking School also in Modena.And then of course, in Italy, gourmet food tastes even better when paired with a fine wine, so the next step for Patrizia was to attend The Italian Academy of Sommelier, where she received her degree.
During her time living in Modena, she met her future husband, Dr. Mark Rubin, a local Ophthalmologist. They eventually made the trip to Florida & settled in the Daytona beach area where they opened a general ophthalmology private practice. Patrizia is still practicing as a Clinical Research Supervisor and Office Manager of International Eye Associates, which sits right next door to Millennium Optical.
Her first language is Italian, but she is also fluent in English and French. In her spare time, Patrizia still enjoys to cook and hosts an bi-annual event at her home for the London Symphony Orchestra catering to over 200 people after the show. She loves to travel, and frequently returns to Italy to visit with family and friends.