Live Your Health Inside Out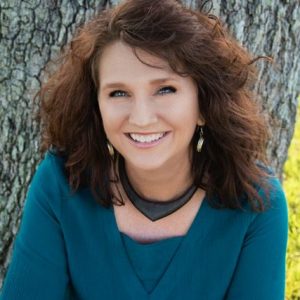 I'm Renée Langdon, Certified Integrative Health Coach, Wellness Educator and Licensed Massage Therapist. I offer one to one and group sessions, facilitate classes, teach workshops for individuals, groups, private or professional organizations and provide wellness retreats. These events include education on how to implement better food and life choices to create healthier homes, work spaces and improved well-being.
I utilize an interactive, informative and fun approach to facilitate active learning and individual empowerment. This approach allows participants to engage in the discussion and interact with other attendees through various exercises and brainstorming. Participants also receive valuable information to take with them, furthering their knowledge after the workshop.
Go to
Book Now
to learn about the variety of services I offer .
Other Business Directory: