Networking Connects Women (NCW) is a community of female executives, business owners and entrepreneurs dedicated to building meaningful business relationships that encourage one another's professional growth and business success.
---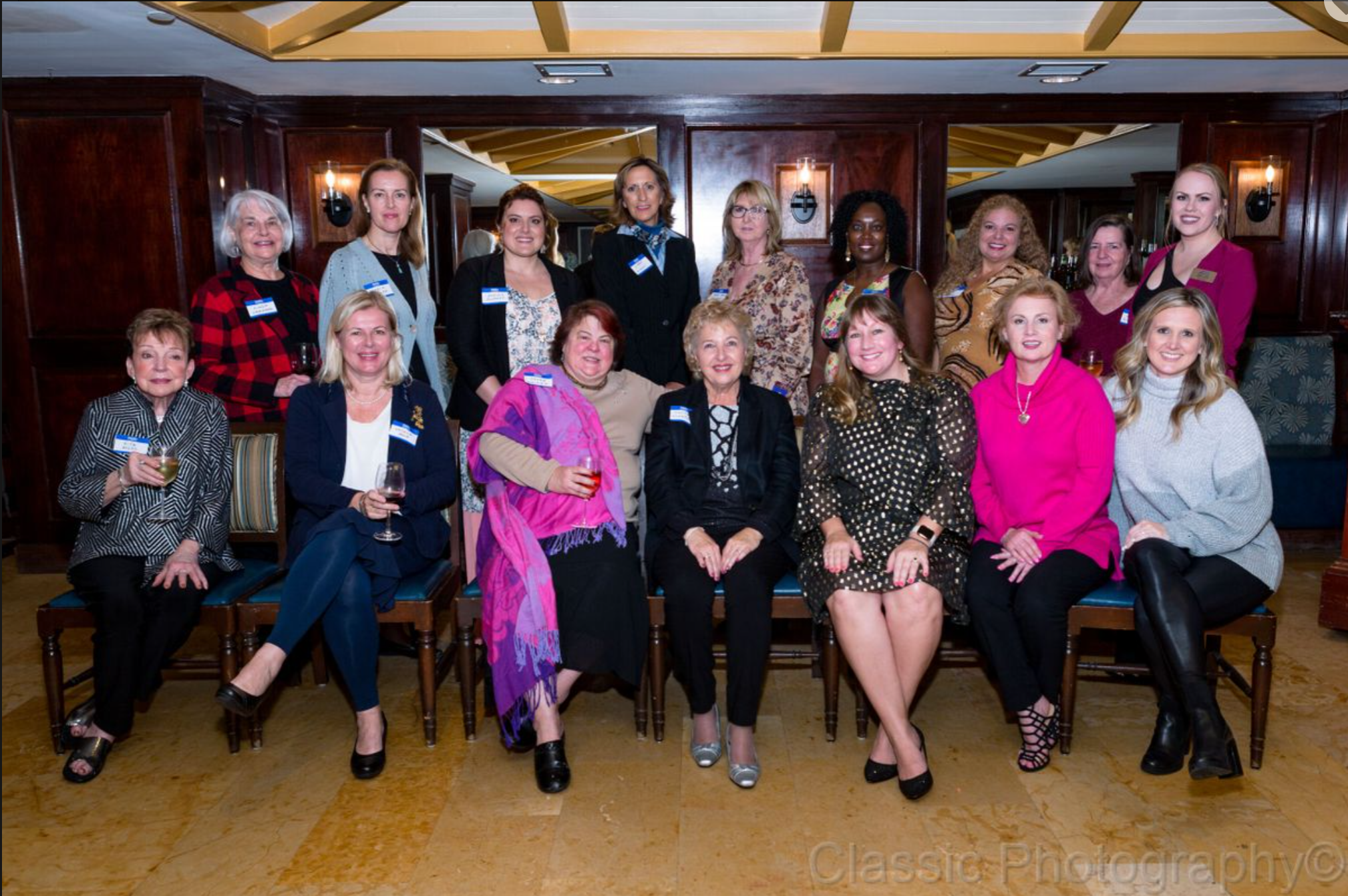 Who Are We?
Founded in 1996 in Daytona Beach, Florida, today's members represent businesses in Ormond Beach, Daytona Beach, Port Orange and New Smyrna Beach.
---
Our member experience is aimed at motivating and rewarding women who value the importance of relationship building and referrals.
---
Our monthly lunch meeting is a welcoming, non-competitive environment designed to build friendships and relationships that help one another grow and prosper.
Membership
Networking Connects Women is proud to have a diverse membership representing a broad array of the local business community.
Our General Membership meetings are held on the 1st Thursday of every month from 11:30 a.m. to 1:00 p.m. Only active members and pre-approved guests may attend General Membership meetings.

Meetings of the Board of Directors are held right before the monthly lunch meeting. Any member may attend a board meeting without prior approval should they so desire.
If you are interested to join this group of distinguished women, please email us at ncwdaytonabeach@gmail.com.com to get started with the application and vetting process.
Members, find up to date information in our private Facebook Group. Once you are a member, you will be invited to join our private Facebook Group.
I have been a member of NCW for several years now. I have received and given several referrals and enjoy working with these business professionals in their respective fields. These ladies are leaders in their respective categories, wonderful individuals and I have made new friends.